Counseling for Aging Adults
Living Years Counseling is a product of my observations, and of things that I have learned from working with older adults and families for almost 30 years. One of my greatest concerns is the lack of available and accessible support for mental and emotional health needs of our aging population.
Living Years Counseling is a private practice with a focus on the issues of aging today and its effects on individuals and families,
To help individuals manage the challenges of aging with dignity and respect, and
To help adult children have a better understanding of the aging process and the challenges of caregiving.
I will be eternally grateful to individuals and families whose lives I have had the privilege to share, for the things they have helped me learn, and for trusting me to help them manage the challenges of growing older. I look forward to helping you and your family with the challenges in your lives.
Living Years Counseling is the only practice in Story County dedicated to older adults and their families.
Please call 515-232-0411 for an appointment, at my office or in your home.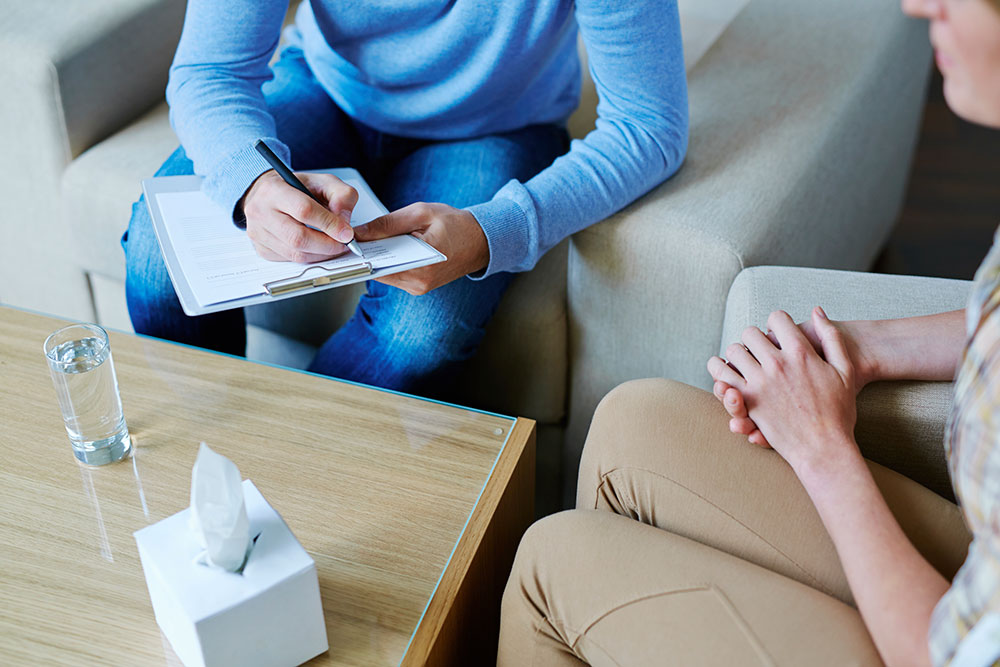 We are here to help you with your concerns of getting older.
Anxiety
Depression
Life Care Planning
Communication with family and other care providers
Getting older effects the entire family. We can help you determine what's best for yours.
Family Life Cycles
Defining Problems vs Labeling Individuals
Caregiving
Managing Multiple Roles and Responsibilities
Communicating with Aging Parents and Siblings
"In the end, it's not the years in your life that count. It's the life in your years."
– Abraham Lincoln
Laughter is timeless. Imagination has no age. And dreams are forever.
– Walt Disney
"How old would you be if you didn't know how old you was*?"
– Satchel Paige
"The wiser mind mourns less for what age takes away than what it leaves behind."
– William Wordsworth
"Grow old along with me! The best is yet to be."
– Robert Browning
"You are as young as your faith, as old as your doubt, as young as your self-confidence, as old as your fear, as young as your hope, as old as your despair."
– Douglas Macarthur
"Anyone who stops learning is old, whether at twenty or eighty. Anyone who keeps learning stays young."
– Henry Ford
"Age is an issue of mind over matter. If you don't mind, it doesn't matter."
– Mark Twain
"Do not go gentle into that good night but rage, rage against the dying of the light."
– Dylan Thomas
"As I grow older, I pay less attention to what men say. I just watch what they do."
– Andrew Carnegie
"There is a fountain of youth: it is your mind, your talents, the creativity you bring to your life and the lives of people you love. When you learn to tap this source, you will truly have defeated age."
– Sophia Loren
"You can't help getting older, but you don't have to get old."
– Bob Hope
"Nobody grows old merely by living a number of years. We grow old by deserting our ideals. Years may wrinkle the skin, but to give up enthusiasm wrinkles the soul."
– Samuel Ullman
"Anger is an acid that can do more harm to the vessel in which it is stored than to anything on which it is poured."
– Mark Twain